friends are (II)
Sunday, December 15, 2013 @ 12/15/2013 01:06:00 PM
I have so much rage these days so I think this post is an attempt to dispel it by thinking of all the happy moments I shared with my friends. First up! My first meet up with friends I made from university Arts Camp 2013 :D It was rather awkward (for me I think hahha) with four indecisive girls cafe hopping from one place to another but I'm really glad we did it. The above shot was taken with much pain because so many people in Takashimaya were trying to avoid eye contact with us once they realized what we were trying to do hahahahaha. Hopefully still friends in 2014 and beyond!
From left to right: Naomi who is currently saving the world in Cambodia, Me wasting my life, Shin involving in hall camp planning 2014 and Audrey saving the country in Singapore with Salvation Army.
I can't remember the exact date when we met up but I think it was one day after my previous outing. Tiong Bahru Cafe blurred Polaroid shot- great pains taking this photo as well because the place is so deserted! I celebrated Jiayue's conversion to Christianity, Shimin in her same stoned self and me looking pretty fantastic. HAHA ok I said it. We met after such a long while so I was very pleased and felt super loved.
This was a random outing proposed by Vivien Chua @StarVista. Second time and less awkward hooray! Because as you can tell, its a combination of cliques from Secondary School and the first time well went kind of badly in my opinion. It's really meaningful for me because I learn more about what is Material Engineering (:D) and we got into some serious stuff~~~ and then somehow on the topic of Hunger Games the three of us( Yeh, Fish and I) realize that if we were ever in it, we will all try and take down (Viv and Shimin ) first to great displeasure of the latter.
Ya what it's true because they are so much more of a threat! Yeh took the candid shot herself with her extended hand! I cannot understand why being taller than Fish I have to be the one bending down....
Real candid unglam shots. OH! I met Bx and Cheryl too! But among ourselves, nobody really enjoy taking photos so no photos to upload. Bx was really engaging as usual and she definitely contribute to making a life changing revelation for me.
Meeting with Cheryl was super hilarious. We went around Orchard to different F21 stores in order to change her $8 leggings.Apparently she changed it 3 times already honestly! F21 must improve their quality! Cheryl is also in Cambodia saving the world and I feel really honored to know friends like her.
Ok end. This is in case I ever lost my memory, this blog will act as my extended mind. HAHAHA oh oh oh and I watched Disney animated film Frozen with my younger sister :D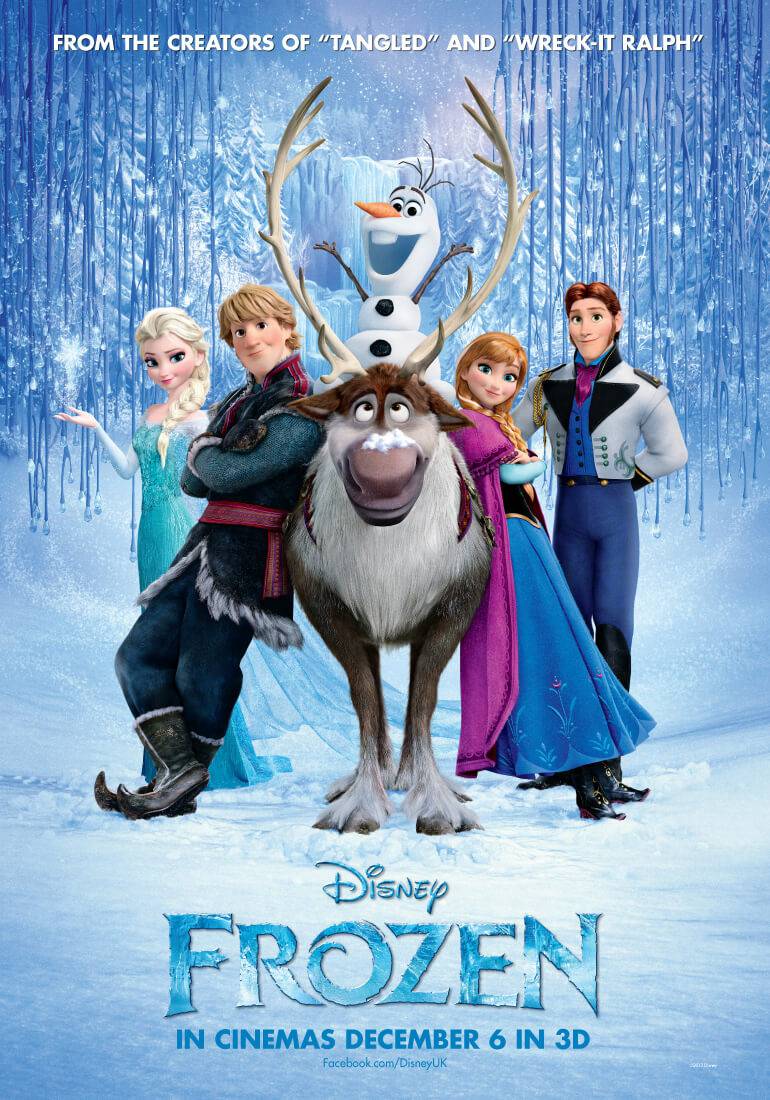 If you think Catching Fire is the best movie this month, think again. I'm so in love with Olaf seriously, I was never into the minion crush but Olaf is so cute and lovable awwww.