sleepless in singapore
Monday, November 16, 2009 @ 11/16/2009 08:12:00 PM
Alright! Review of days so far...
Saturday : The ACS funfair was technically not bad except someone keep complaining... Believe it or not, I did not realise it was an all boys school until the day itself. Explains why someone turned up in a skirt oooooh.
Yanping's qian bian face. I think she was like super tired or hot.
or simply looking at some random guy secretly.
Fwah! Can you spot me in the sea of guys! Quite obvious!
The games where damn funny. 99% of it consisted of
shooting aiming and scoring
. Like more than half the games involve rifles/ balls/ and the guys playing them are like damn fierce. As in our school people looked uber demure after comparison with the guys.
However that everything when downhill from there. Ok I'm being objective and frank here I did not enjoy myself during shopping on that day. Perhaps my feet was not feeling well or maybe I expected myself to be higher so all in all :/, no pictures here.
However, the night was not wasted! My father brought me, sister and neighbour to the roads of Orchard again! TO BORDERS!! ROAR!!! Which I then faced my dilemma..
THE BATTLE OF THE BOOKS!
Dumb as it may sound, I really don't know what book I should buy. The options I'm considering are... Gosh this part of my post made me sound so so er bookwormish!! Yikes.
Of Mices and Men- John Steinback


The Year Of the Flood - Margaret Atwood


Superfreakonomics- No idea


What the Dogs Saw- Malcom Galdwell


Have A Little Faith- Mitch Albom.

Now all of them are books that I really want to read. The problem now is which one to buy? So, I shall sought the according to credibility, literacy content, mass appeal and of course's people all time favourite cover art.

To start of with, credibility. Now I read 2, 3, 4 and 5 authors' before and I enjoyed each of them. I particularly enjoyed Mitch Albom ( The Five People You Meet In Heaven ) and Margaret Atwood ( The Handmaid Tale) so its a tough fight on credibility of their new books which I believe would probably be rather good.
Winner:


Too bad, I read more books from Mitch then Margaret so yeah you're out. Freaknomics was borrowed from Trixy and I read quite fast so didn't really liked it as much. For Malcom Gladwell's Blink it was almost the same as Freakonomics, non fiction which I don't really prefer as compared to fiction so yeah it was already at the losing end to begin with.

Next, literacy content. Hmm. That's difficult to rate. Of Mices and Men is obviously a nominee in this category and so is The Year of the Flood. Should I read about the theme of dreams, loneliness or human nature? Gah both is hard to choose.
Winner:
I think I wanna emo abit and read about this. After all the theme of loneliness and dreams versus reality intrigue me more than on human nature. John Steinback, is an impulsive chocie compared to the rest of the authors as he is the only author that I have not read about yet.

Moving on to mass appeal. HA! That's easy. I just have to view Border's best selling list to know who are on top of the charts. Superfreakonomics, What the Dogs Saw and Have a Little Faith turned out to be the winner. Hmph then which do you think I would mostly likely read again?
Winner:

Wow, I see you again. I'm not so sure why but I guess from past experinces, I re read Mitch Albom book more than I do for the others.
Lastly, people's all times favourite. The cover art of books. This category was just a pathetic excuse for me to showcase all my following options in visual.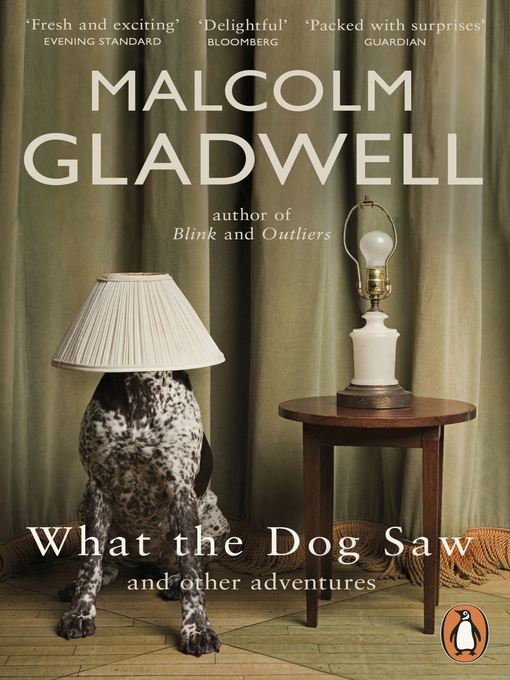 In no particular order. I still dunno which cover book look better. Guess I'm not suited to see the appearence of the book? Honest, I think each of the book cover is nice lorh! :D:D
So how? I'm still doomed? What book to buy?
Ok then after borders, family + neighbour went to cafe for drink of coffee. HA! I slept at four! Even though I was super super tired, my brain could not close!